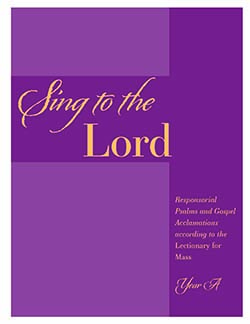 Sing to the Lord, Year A
Responsorial Psalms and Gospel Acclamations
All-in-one and easy to use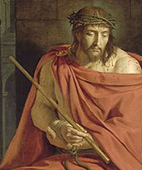 FREE Triduum Planning Guide
A helpful resource to simplify Holy Week planning.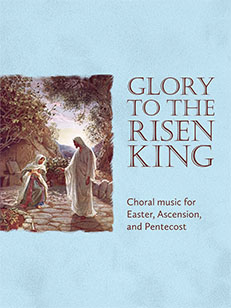 Coming Soon! New Collection for Easter and Pentecost
Glory to the Risen King
Easter made easy with rehearsal tracks, choral book, instrumental charts, and recordings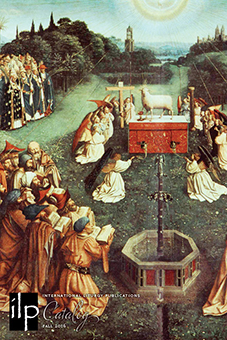 Download the ILP Catalog
Learn about the latest products and offers from ILP: hymnals, sheet music, recordings, and more!