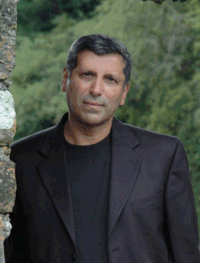 VINCE AMBROSETTI
Vince Ambrosetti began working in pastoral ministry at the young age of seven, and has worked with parishes ranging from 100 families to parishes serving more than 5,000 households.
On October 4, 1977, Vince founded International Liturgy Publications, the oldest free-standing non-profit publisher of sacred music for the Catholic church. Among his many extraordinary experiences, he sang his song "Sanctuary" during Communion at Mother Teresa's funeral in Calcutta, India, and has composed, recorded and performed for Pope John Paul II, the first English Mass Setting ever sung at St. Peter's Basilica in Rome.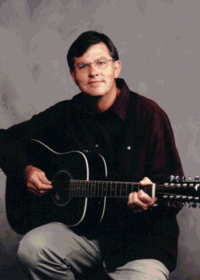 JIM COWAN
Jim studied music at Western State College in Gunnison, OH and at Emporia State Teacher's College in Emporia, Kansas. His training includes classical voice, piano, theory and harmony of music. It was while he was at Emporia State that Jim experienced a spiritual conversion, and began to seek for God's direction in his life. He withdrew from school and went to the Benedictine Monastery in Pecos, New Mexico. It was there that he converted to Catholicism, and began to write songs for liturgy and worship. Until 2004, Jim worked as Director of Music for Conferences at Franciscan University. He had the privilege, each summer, of leading thousands in praise and worship. It was especially rewarding to lead worship at the many Steubenville Youth Conferences. He feels honored to have experienced the mighty works of God changing lives and touching these young people!
MICHELE COWAN
Michele Cowan has been singing praise and worship songs with her dad, Jim Cowan since the age of 4. Michele is a graduate of Stubenville University in 2008. For the past 6 years she has traveled the country with her mother and father adding a beautiful dimension to the holy hour adoration performed in various churches in the United States.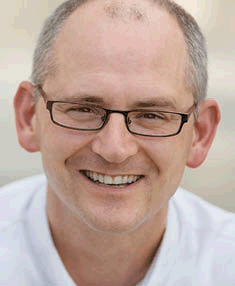 From his earliest years, Martin Doman was formed by the deep love and fervent faith of his family. In his youth and young adulthood, he was shaped by the vibrant culture of the Catholic Charismatic Renewal, influenced by Contemporary Christian Music and the ministries of Robert Filoramo and Jim Cowan, and steeped in the sacramental journey of our Eucharist-centered Catholic tradition. Having served the Church as a leader of sung prayer in parish ministry, youth ministry, campus ministry, diocesan ministry and conference leadership, Martin has become a seasoned, powerful and influential voice in the formation of entire generations of young Catholics who are preparing to evangelize the world. Because his faith and his ministry have been born of this rich and transforming life experience, his music is a prayerful and profound journey into the very heart of Christ. For more information, please visit http://www.martindoman.com/.
>> browse artists CDs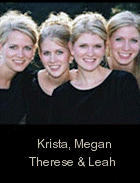 EDEN
STRING QUARTET
The four sisters who comprise Eden String Quartet became involved in music more than 17 years ago, when Megan, at age seven, began walking over to their grandma's house for piano lessons.
When the girls were a bit older, they began studying their individual string instruments, and in 1998 formed Eden String Quartet. Over the years they were blessed with great teachers, including members of the St. Louis and Dallas Symphonies, and Pacific Quartet and graduates of the Julliard School of Music. Today they travel extensively, sharing their gifts of musical excellence with appreciative crowds all over the United States.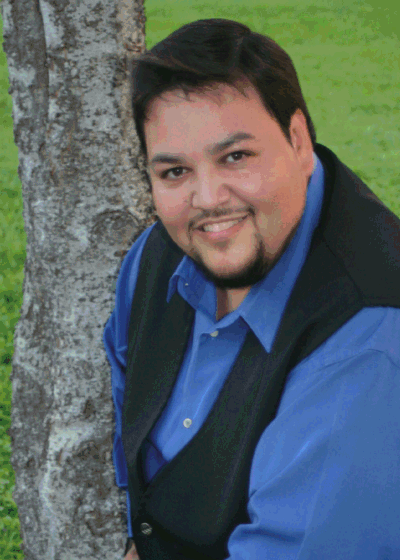 RUBEN GALABEAS
Since 1994, Ruben has worked as Director of Music at Our Lady of Perpetual Help Catholic Church, (Corpus Christi, TX), an exciting, multicultural parish of over 2,700 families. He leads music at all weekend and daily liturgies.
From 2001 to the present, Ruben has recorded with Freddie Martinez, Sr., and he has recently completed a Spanish collection of Vince Ambrosetti's songs, "Come You Who Labor," with the National Philharmonic Orchestra of London, released by International Liturgy Publications.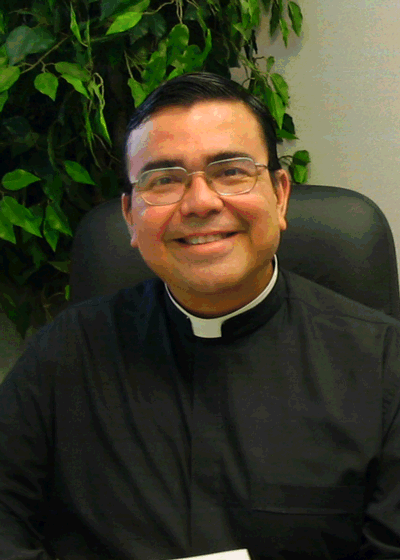 MSGR. MICHAEL HERAS
Msgr. Heras was ordained in 1984 and is currently the priest of the diocese of Corpus Christi, TX.
Msgr. Heras also serves as Chaplain to the Fullness of Truth Evangelization Ministries in Houston, and is a member of the Equestrian Order of the Holy Sepulchre. You may also know Msgr. Heras as the host of the Gulf Coast Catholic Television News Program. He somehow finds time to fit music into his life, performing and composing liturgical works.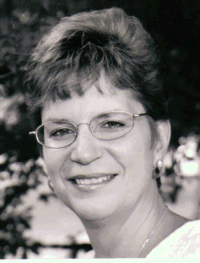 BEVERLY MCDEVITT
Beverly has directed her local parish choir as well as children's choirs, and has even had the opportunity to lead a 60-member choir to Rome to sing for the late Pope John Paul II. Hearing her own musical piece sung before the Pope remains one of her most memorable life experiences.
She continues to serve her faith by leading two choirs and serving as the Director of Music for the Cathedral of St. Catharine of Siena in Allentown, PA and the Diocese of Allentown. Her beautiful CD, Peaceful Christmas, was released by ILP in 2006.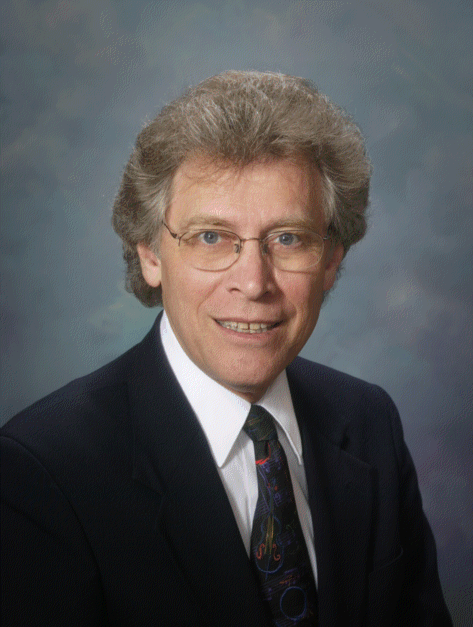 WILLIAM SVARDA
As the Director of Music at American Martyrs Church in Manhattan Beach, California, since 1977, Bill conducts two choirs and supervises all music and sound in an extremely active parish of over 6,000 families. Since that time he has also worked as a transcriber, arranger and engraver for many publishers such as Sparrow, Word, Maranatha, G.I.A. and International Liturgy Publications.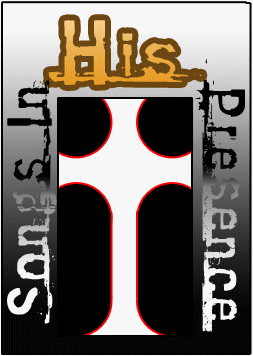 SONGS IN HIS PRESENCE
Songs In His Presence has been formed to share new music with others. It works well in spontaneous formats like prayer meetings to support prayer and praise. It is also well suited to the more organized pattern of a Catholic Mass, for which much of the music was first composed. In fact, the "Psalms" CD is a collection of Psalms expressly composed for use at Mass.
We have always placed emphasis on playability and singability in our music. Simple piano or guitar accompaniment is generally sufficient. At the same time, those with access to more sophisticated instrumental support will find that this music expands readily.