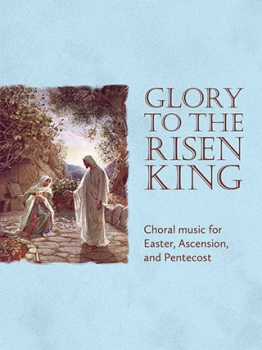 Glory to the Risen King Choral Collection
The next in a series of seasonal and sacramental choral collections from ILP is now available.
Glory to the Risen King features titles for the Easter, Ascension, and Pentecost seasons. It includes arrangements of familiar titles from a variety of publishers. These arrangements are easily accessible for your parish choir and instrumentalists.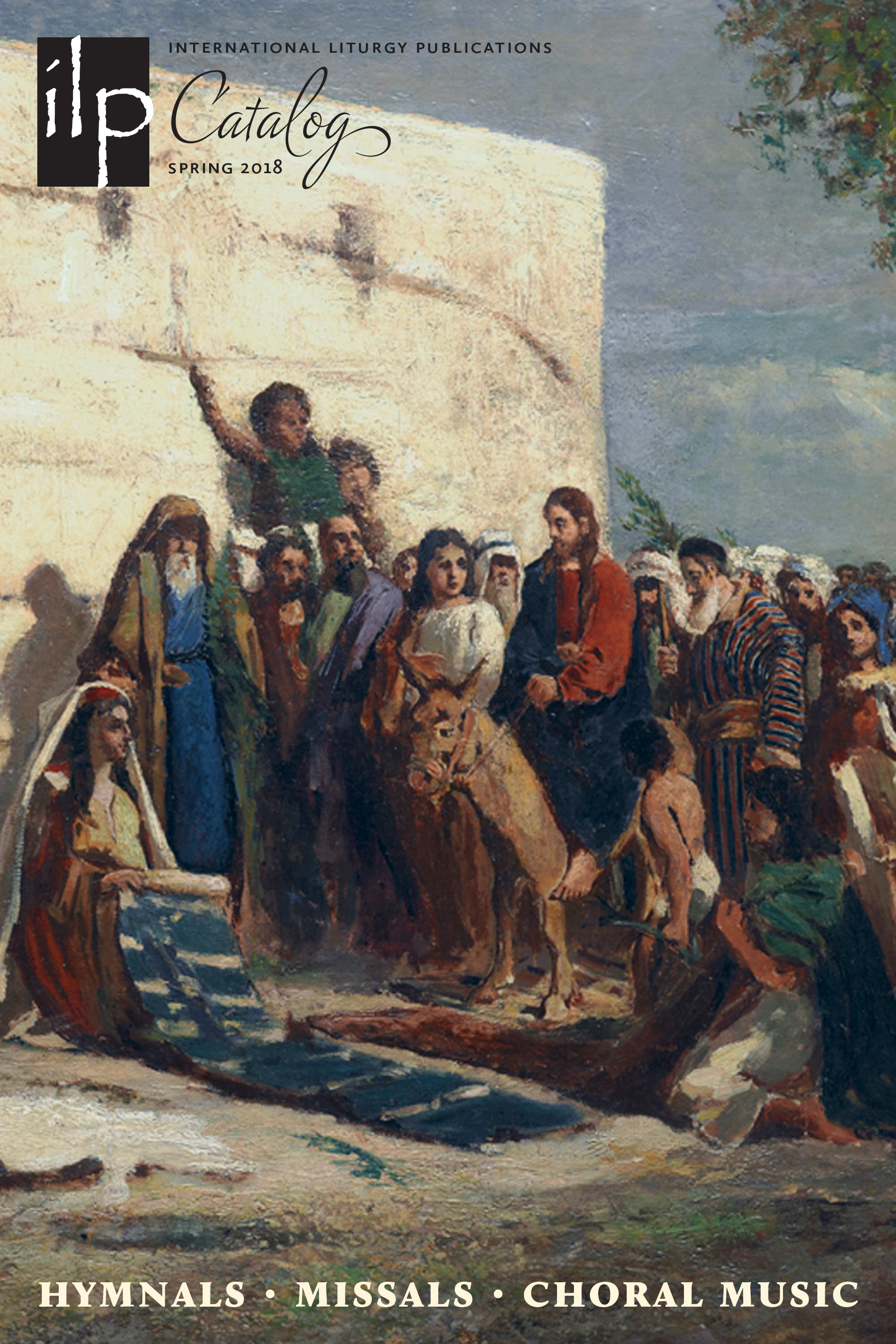 Download the ILP Catalog
Learn about the latest products and offers from ILP: hymnals, sheet music, recordings, and more!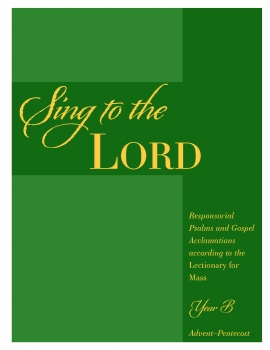 Sing to the Lord, Year B
Responsorial Psalms and Gospel Acclamations
All-in-one and easy to use